With more sales representatives and contractors working remotely it's challenging to find the right solution to keep your sales team focused, motivated and more importantly……exceeding the numbers with consistency.
Full-time sales trainers can become stale and costly should things not go according to plan.
JustGoSell can provide a perfect solution for your company to keep your team motivated, engaged, focused and provide all the tools they need to exceed your targets.
We'd proudly like to introduce you to…..
Here are some of the incredible benefits that VSD can provide!

Initial Get To Know Us Meet Up
We introduce ourselves to the team and explain what we're about. They'll find out how we operate and what is expected of them. This first ice-breaker is a great time for Q&A's and for everyone to know the direction and expectations for the year.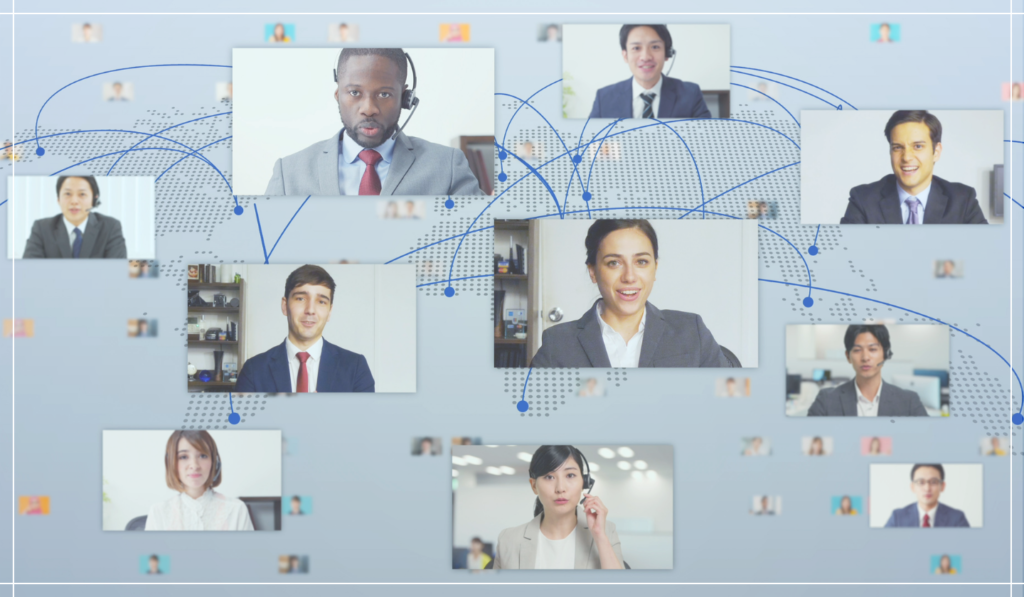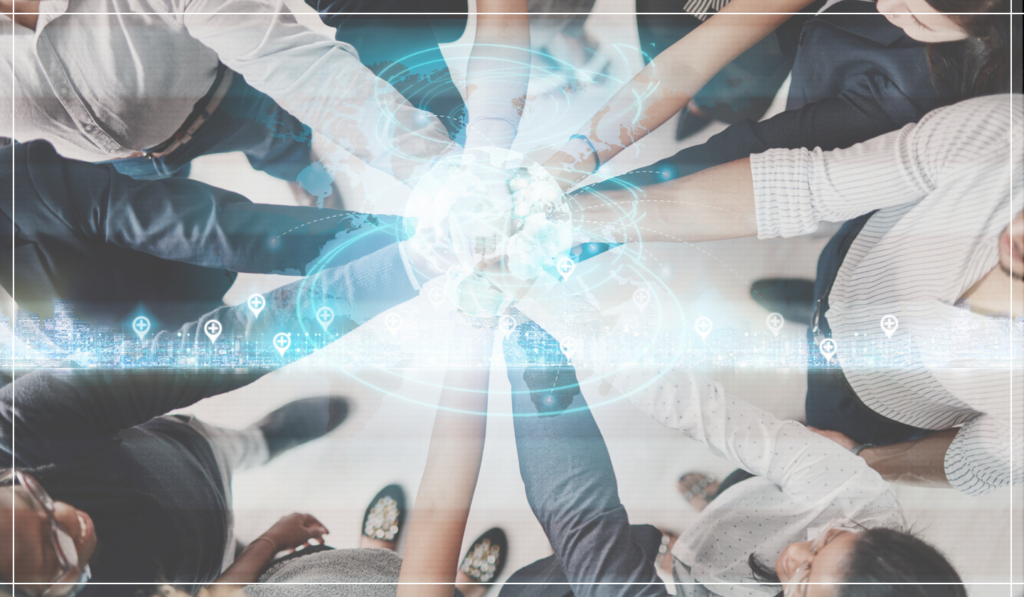 Bi-Monthly Sales Huddle
As everyone is on-the-go making those sales, the bi-monthly sales huddle will be a pre-recorded super charged motivational sales meet that your team can access online at anytime. The content will be based on feedback given to us from your company during the previous 2 weeks. We'll include the company targets for the current month, a round up of the previous month and a reality check of "where we're at" at the mid-month marker. We'll implement strategies to any areas that need immediate attention.
Office Hours
We'll set aside predetermined hours, twice a week for 90 minutes for your team to discuss live their highs and lows. Team members only need to attend once per week but we give 2 time options to make it accessible to all. We discuss any challenges they are having that week and give feedback on their own performance and the support they need to develop into a better all round sales performer.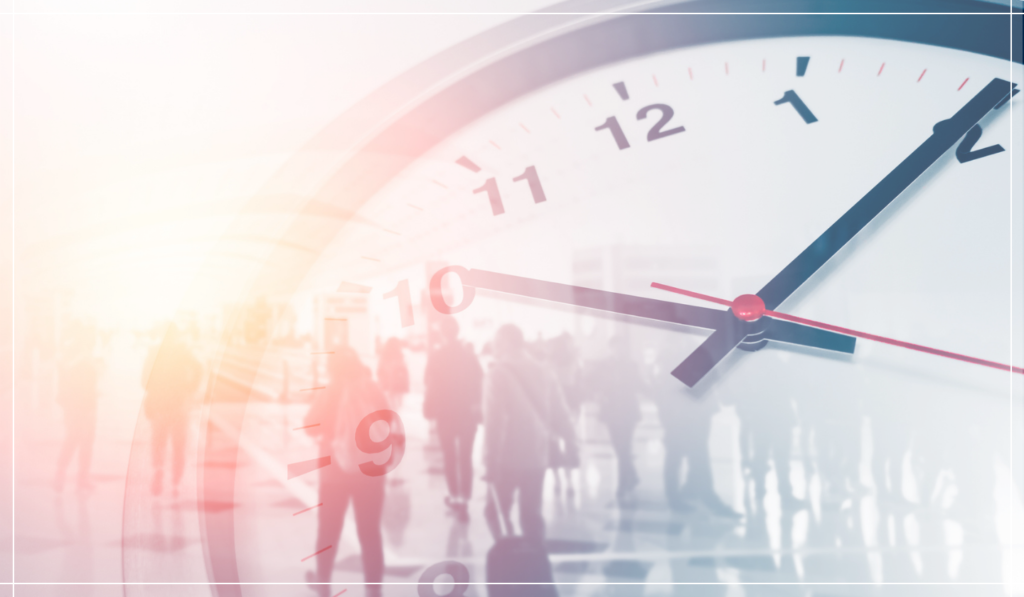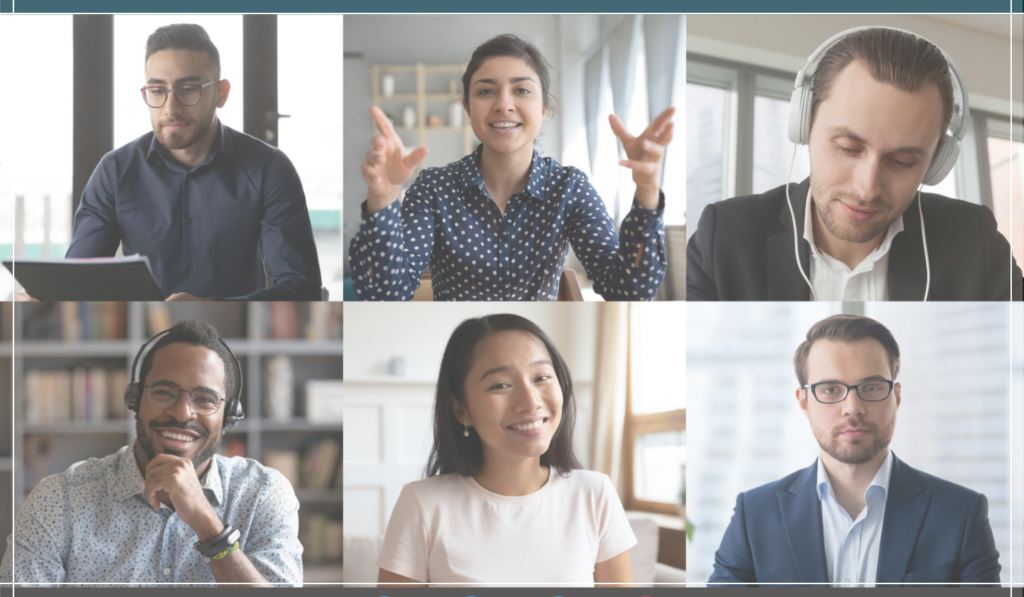 Monthly Workshop
A LIVE and interactive 90-minute workshop will be held every month. We'll provide any material beforehand so everyone can be prepared and we get going straight away. These Workshops are invaluable and unmissable but should any of the team be unable to attend live, it will also be recorded and posted in the training area for everyone to view again.
Access to our Signature Coaching Program – USP!
YES – that is correct! Your sales team will have a private entry to our prestigious coaching program ULTIMATE SALES PROFESSIONAL. This will provide them with access to an amazing sales training and coaching suite sharing the latest sales techniques, tips and advice to make them the best all round sales professional they can possible be.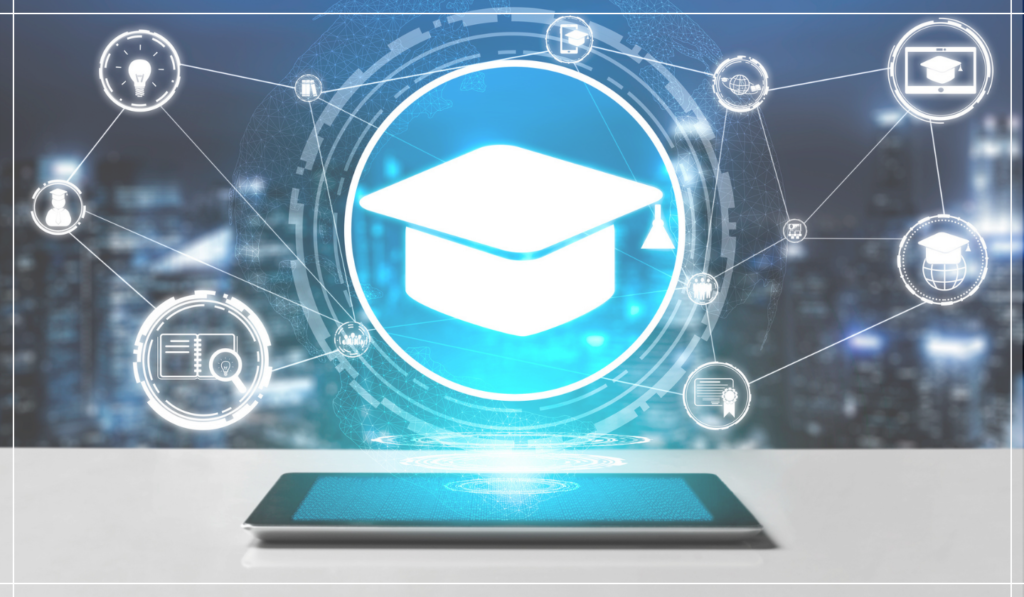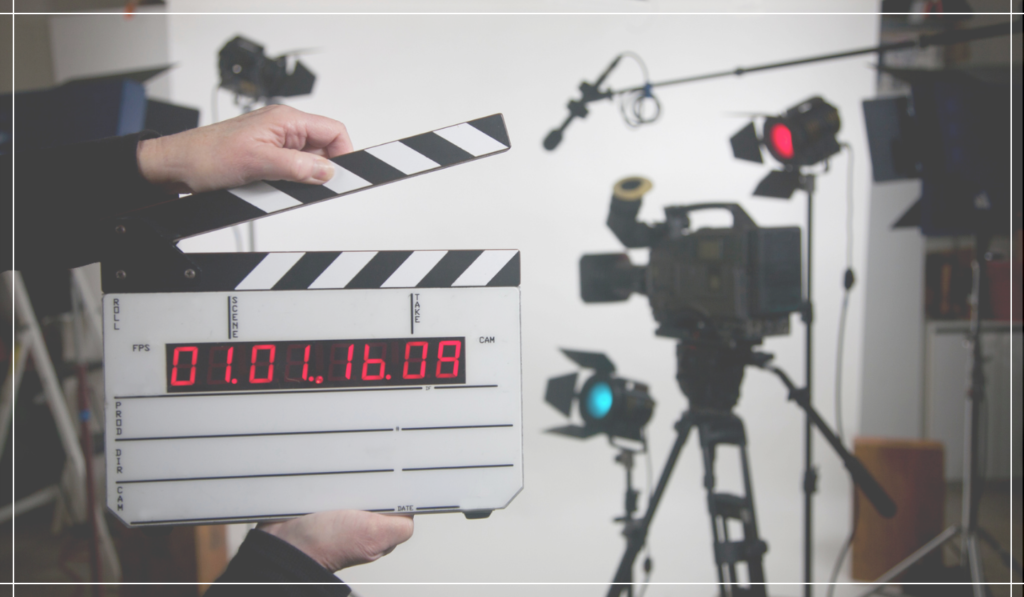 Exclusive Recordings
Through Office Hours, Workshops and CEO time, we may discover that there are recurring challenges happening. To overcome the difficulty we will record new material and load it into the access area for your team to view at any time and as many times as they wish.
CEO Time
This is a monthly meeting we have with each other. You'll receive feedback on your sales team and we'll discuss their individual sales performance. We'll consult on targets, strategies and the monthly plan. You'll share your thoughts and any updates you wish to implement. This time together means we're all working from the same page with common goals.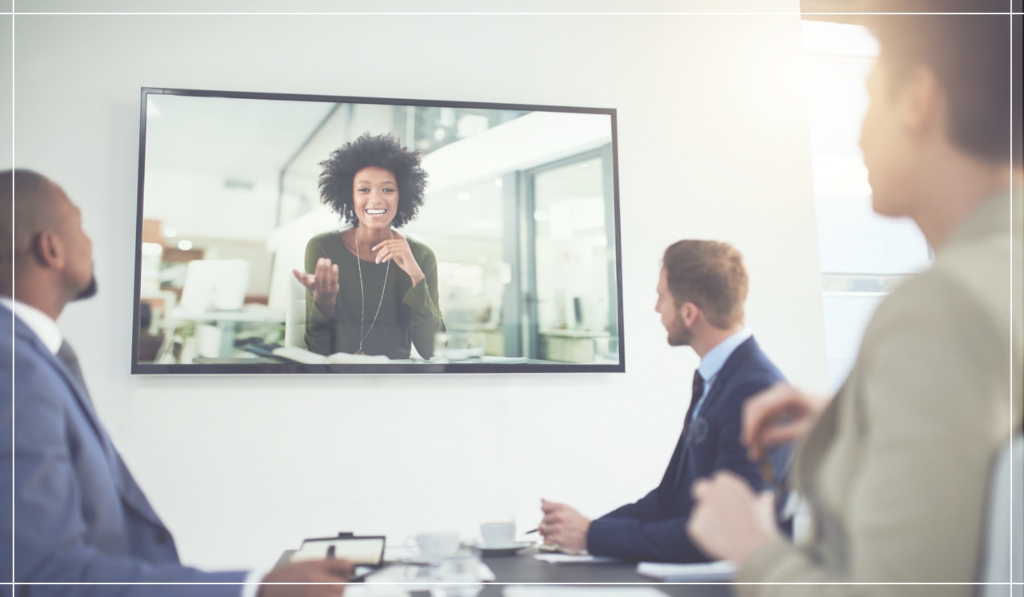 Virtual Sales Director is only available to a limited number of companies. This guarantees our personal attention as we have the time to understand you, your business, your expectations and your sales team.
No matter the size of your company or sales team, and no matter if they work remotely or from a fixed location – IT WORKS!