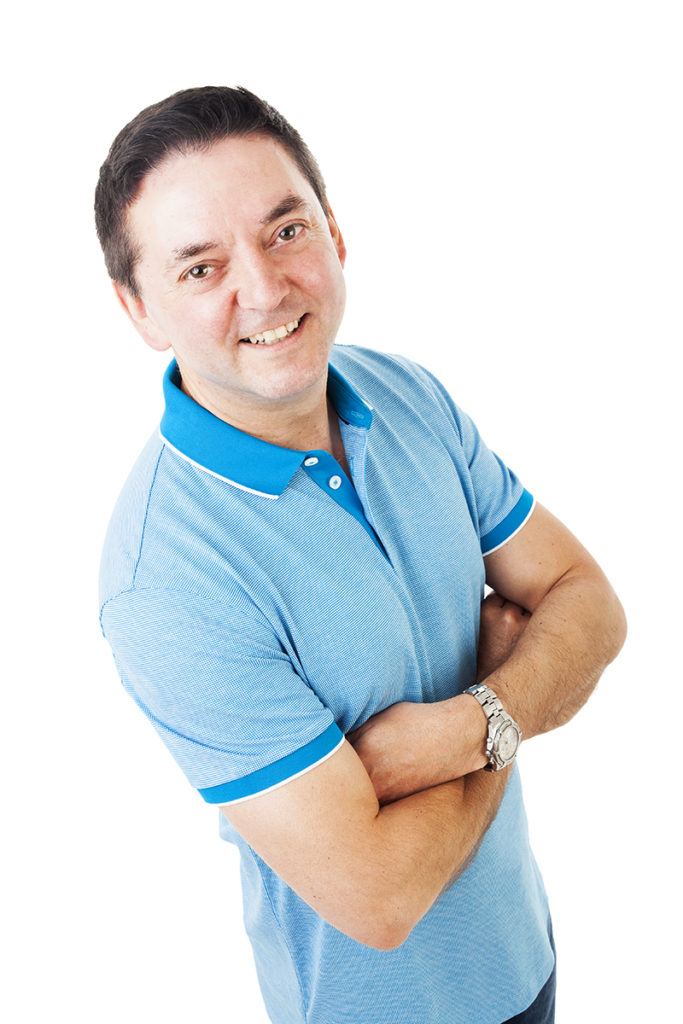 Colin thoroughly enjoys coaching, training and mentoring sales professionals to assist them in achieving their full potential. He has conducted successful sales seminars on general admission and also to individual organizations with specific sales coaching requirements.
Having worked successfully in sales for 30 years, Colin has exceeded required targets in industries that include timeshare, the financial sector, outside cold marketing and electrical sales. He has also experienced direct face to face selling, podium selling and telesales.
Colin enjoyed working for, probably the most recognized, leading brand in the timeshare industry on a global basis for a decade, Marriott Vacation Club International. Amongst his many achievements with them, he was recognized as the top sales closer worldwide for 2 consecutive years. His responsibilities in Sales Management have included training new staff, mentoring and coaching existing team members to improve and maintain their sales performance. During his time in management he continued to sell directly. This allowed him to understand and relate to the challenges a sales team face on a daily basis and experience any changes or trends the modern prospect presented.
When the recession hit in 2008, many people working in sales were faced with a challenge they found extremely difficult to contend with and many left the industry. Sales techniques trained from previous years (in many cases), were unable to respond to the change successfully. Still in the timeshare industry at the time, he had one of his most successful years. From 2007 to 2013 his sales figures did not reflect the global recession. He refined his sales techniques during those years as there was no doubt the modern prospect had changed. There was a new air of caution and internet search engines to contend with. He needed to adapt if he was going to continue to be successful.
This was the inspiration to write his book and combine his skills with Jennifer, to open their sales brokerage in 2013. This ultimately led to the creation of justgosell.com; a Sales Coaching Leadership to share best practices and encourage sales skills development in the modern era. By continuing to actively sell through their brokerage they keep up to date with the changing times.
Jennifer's background in timeshare marketing, business administration and IT made her the "go-to" person for just about anything. Charged with marketing clients into 5 timeshare resorts, she quickly developed a sharp business acumen, scaling up through the ranks into management, implementing methodologies and successfully training staff.
Having moved to online marketing and website development in 2006, this led to a desire to open her own business. In 2009, Jennifer decided to venture solo and spent a number of years designing websites and consulting in social media.
Jennifer's side passion is house flipping where, not only does she create the design and manage the refurbishments, but she also markets and sells the finished properties herself.
Having experience in several fields including financial, IT and timeshare, Jennifer and Colin decided to combine their passion and skills to open Just Go S.L. in 2013 as an Independent Broker to Marriott Vacation Club International. Jennifer's role was overseeing the daily operations, staff management, business development and assisting in training sales professionals.
Within the year, this led to the idea and development of justgosell.com an online Sales Coaching Leadership. Jennifer designed and wrote the website, handles all the technical side of the site keeping it up to date along with social media content management and branding while also assisting in aspects of the coaching.