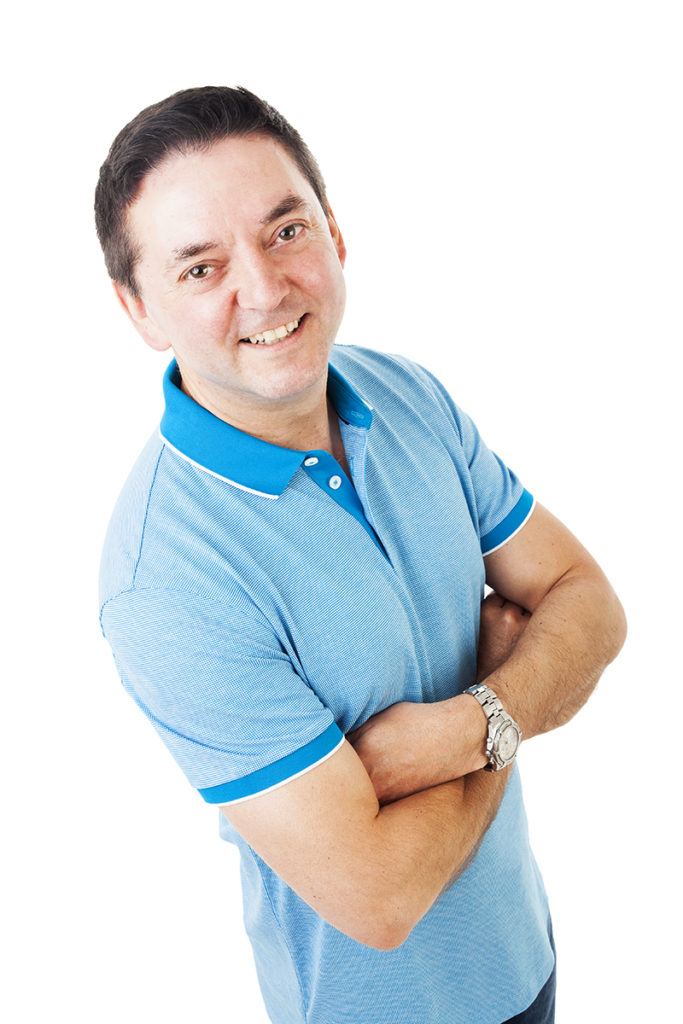 Having worked successfully in sales for over 20 years, I exceeded required targets in industries that include timeshare, the financial sector, outside cold marketing and electrical sales. I have experienced direct face to face selling, podium selling and telesales.
I enjoyed working for probably the most recognized, leading brand in the timeshare industry on a global basis for a decade. Among my many achievements with them, I was recognized as the top sales closer worldwide for 2 consecutive years. My responsibilities in Sales Management have included training new staff, mentoring and coaching existing team members to improve and maintain their sales performance. During my time in management I continued to sell directly. This allowed me to understand and relate to the challenges a sales team faced on a daily basis and experience any changes or trends the modern prospect presented.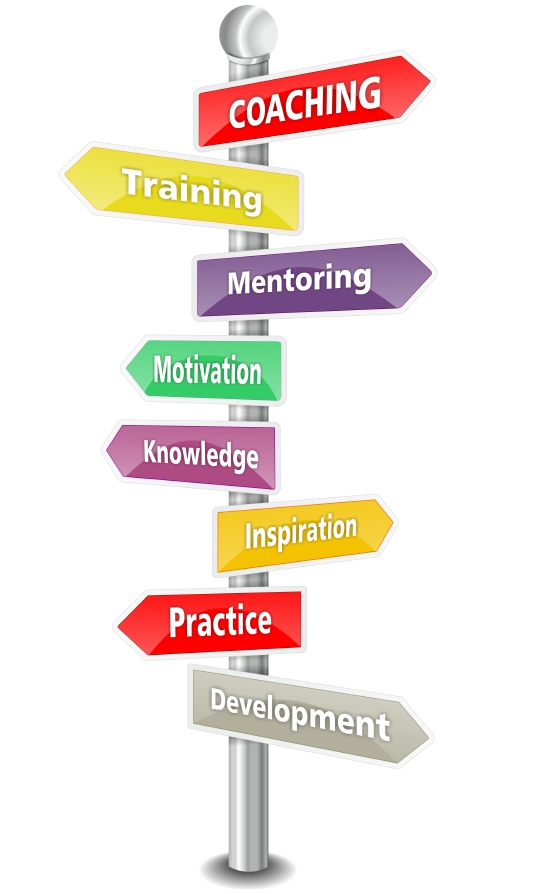 When the recession hit in 2008, many people working in sales were faced with a challenge they found extremely difficult to contend with and many left the industry. Sales techniques trained from previous years, (in many cases) were unable to respond to the change successfully. Still in the timeshare industry at the time, I had one of my most successful years. From 2007 to 2013 my sales figures did not reflect the global recession. I refined my sales techniques during those years as there was no doubt the modern prospect had changed. There was a new air of caution and internet search engines to contend with. I needed to adapt if I was going to continue to be successful. This was the inspiration to write my book, share my skills through this website and open my own business. If it helps someone wishing to improve and make changes like I did, then it has been worth it.
I thoroughly enjoy coaching, training and mentoring sales professionals to assist them in achieving their full potential and have conducted successful independent sales seminars to the general public and individual organizations with specific sales coaching requirements.
My website is a great community for sales professionals to share best practices and develop their sales skills. I currently live in Spain with my wife Jennifer where we own our sales and business consulting company.