Does your Company have a Sales Team?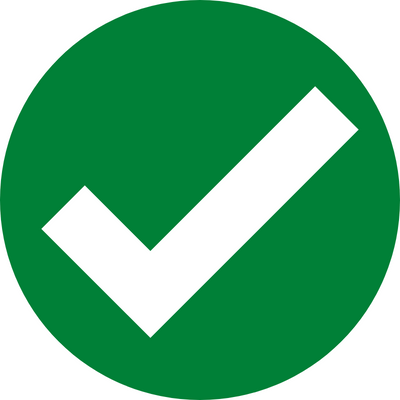 We offer both onsite and virtual sales training.
Contact us today to find out how we can help your inhouse or field sales team!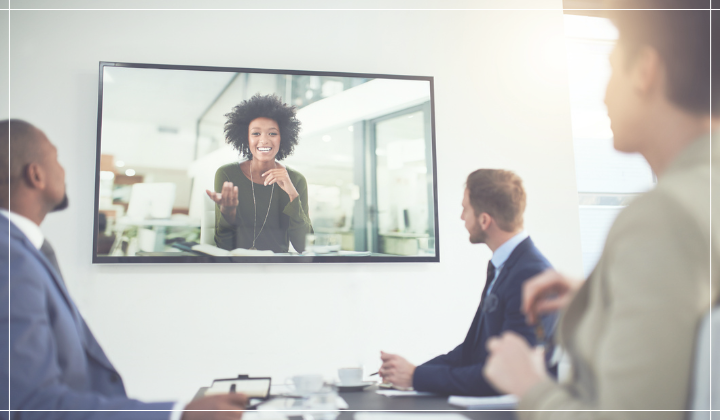 In our initial contact, we discuss your needs, requirements and how we can help your sales team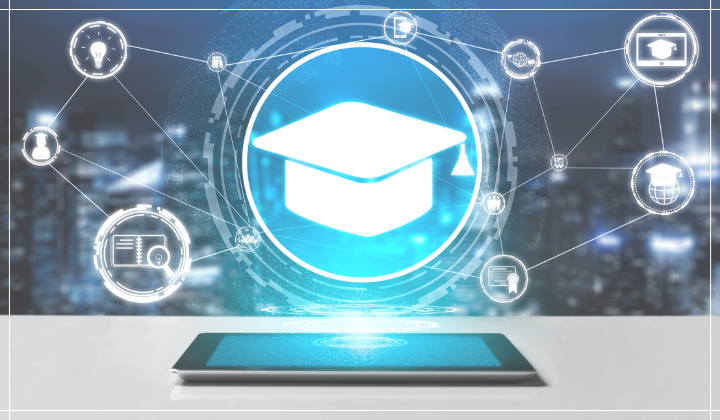 Based on this initial discussion, we devise the best solution and create the content for your team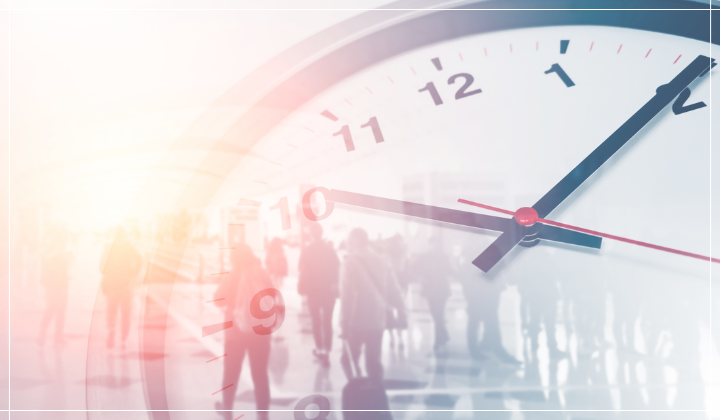 Next, we agree how and when you would like your training delivered. We offer 2 types of content delivery…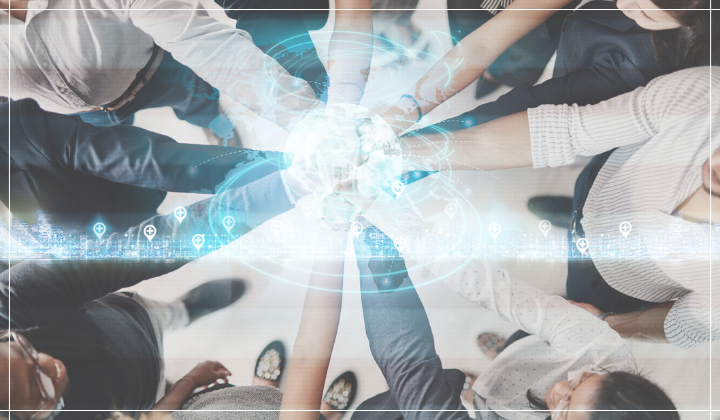 The trainings can be done inhouse at your premises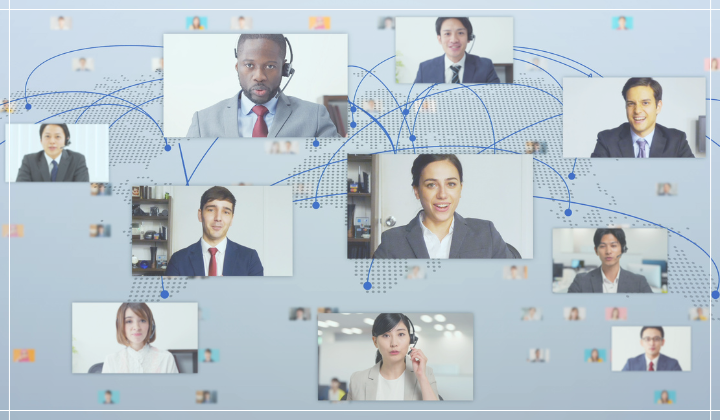 Alternatively, our live trainings can be delivered virtually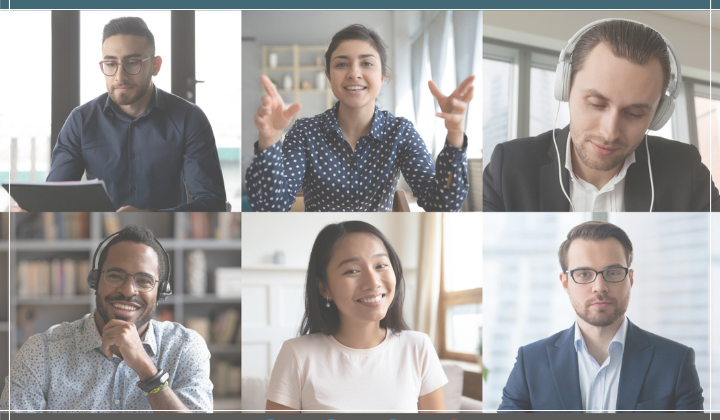 We also offer the option to have follow up Workshops. These will be delivered vitually.