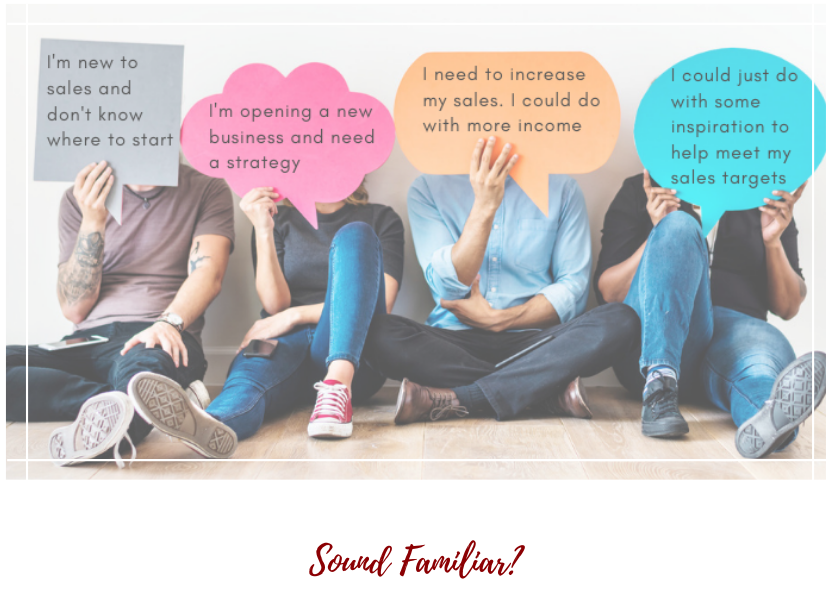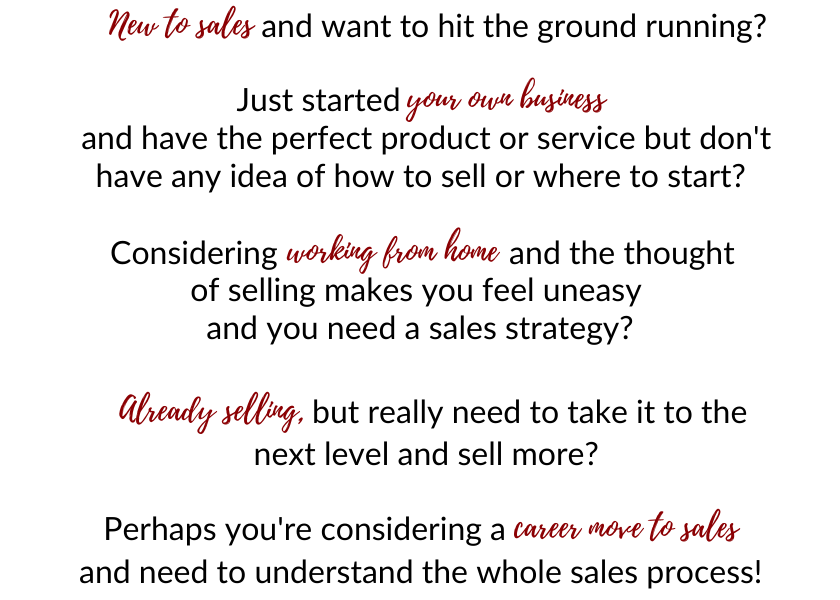 …..then look no further
Join USP now!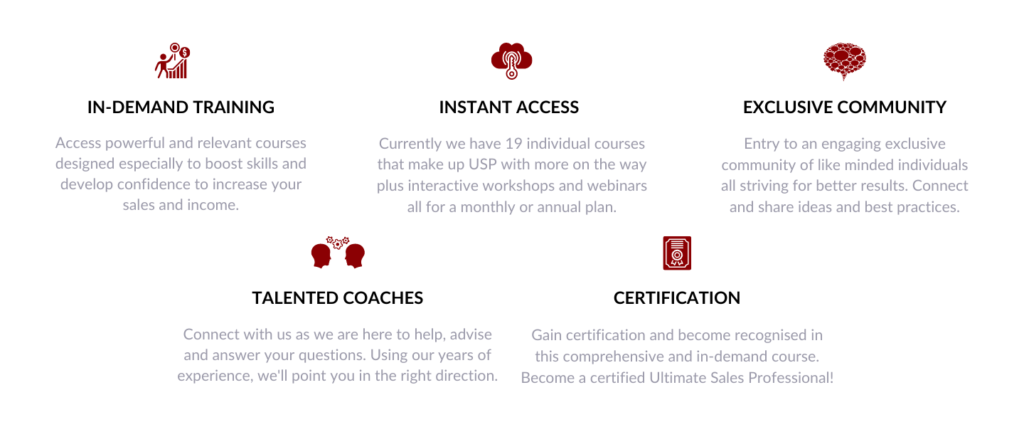 Coaching Schedule
Currently, Ultimate Sales Professional has an open-door schedule to everyone. We value highly the feedback from our members as this allows us to keep the courses, workshops and content up to date and relevant. It gives us the opportunity to get to know you a little better on an individual basis through our Private Facebook Community, Live Workshops and Live Office Hours. We listen to our members and add new material based on ongoing surveys to keep all those in-demand skills fresh.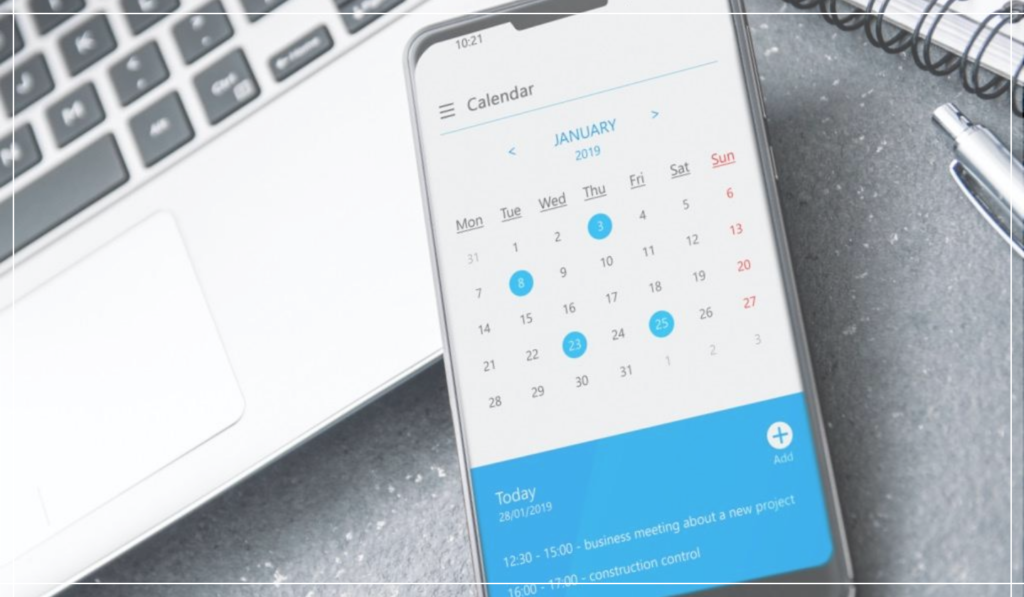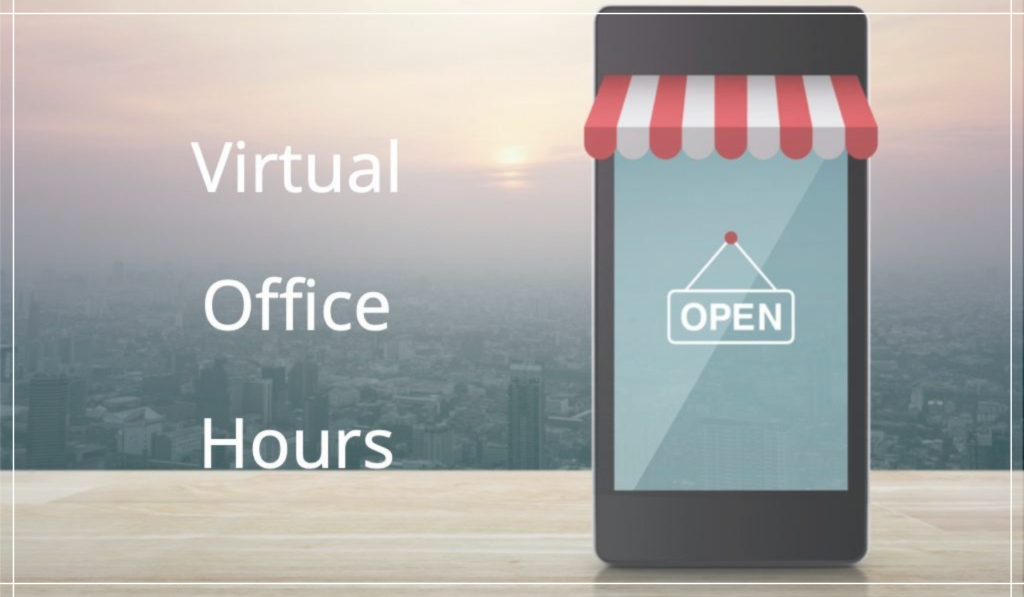 Monthly Virtual Office Hours
Access a LIVE monthly Q&A session where you can bring your questions, challenges and discussion topics that are important to your ongoing learning and success. The Virtual Office Hours is interactive and not only a great place to connect live with us but also with other members to exchange best practices and ideas.
Extensive Course Library
Our constantly expanding content offers a unique resource that you can dip into and take advantage of whenever you please. This authentic and valid collection is a resource any sales professional, budding entrepreneur or newbie to sales must have. By making full use of the range of skill-building materials, you can learn and refresh everything you need to become an Ultimate Sales Professional. We have a recommended learning strategy but you can pick and choose any course based on your current and evolving needs.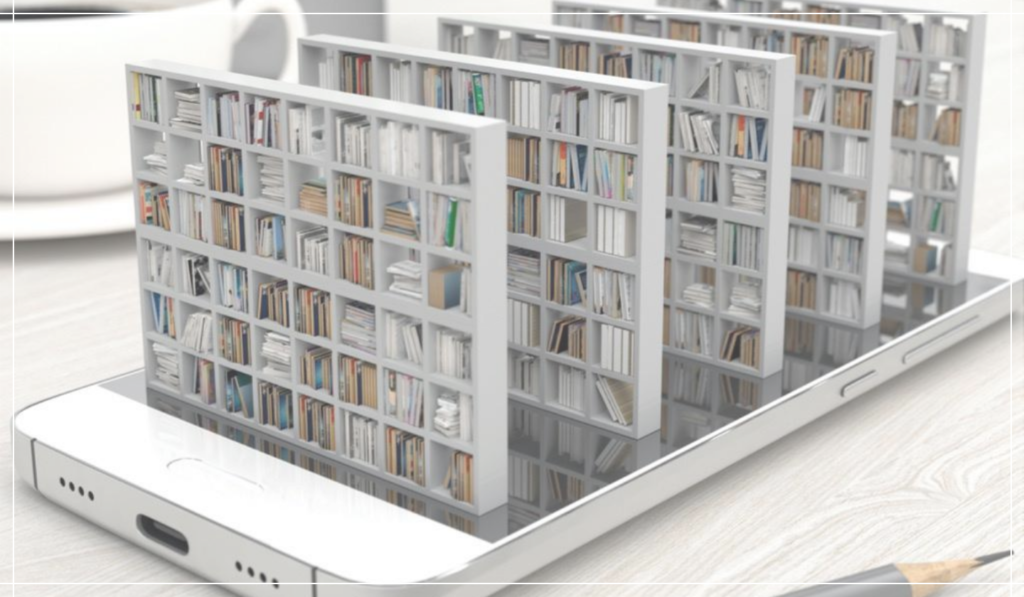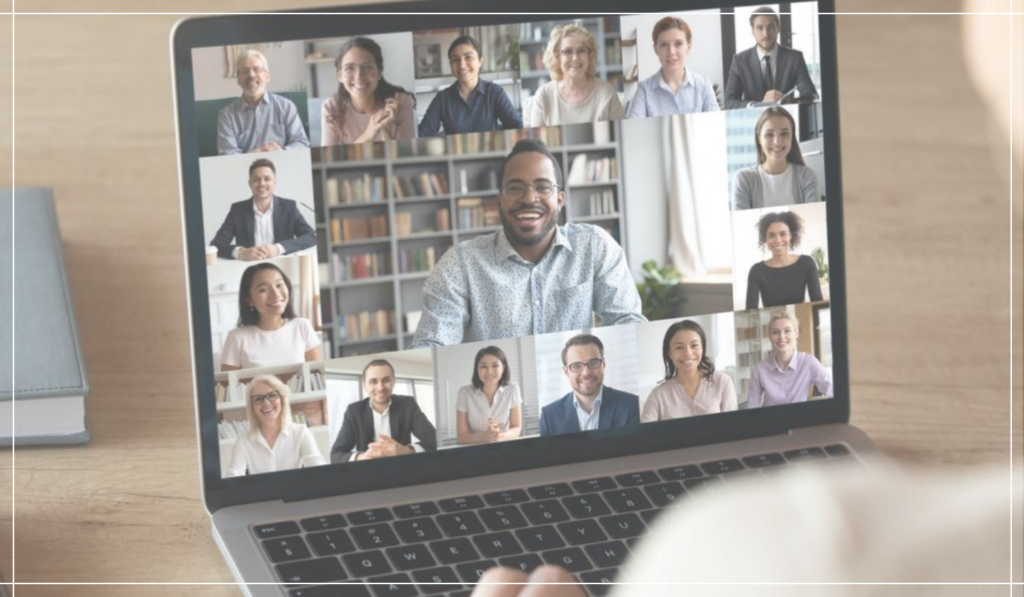 Skills Workshops
Our aim is to catapult you to the top of your game. We include 3 LIVE and interactive 90-minute workshops related to one of our many topics or a new topic voted by you! Being interactive allows you to really dig deep and gain knowledge of how to use your new skills and maximize your selling potential. These skills workshops are invaluable and unmissable but should you not be able to attend live they're also recorded and posted in the training centre so you can review them at any time.
Certification
Our courses are spread over 3 core categories that you need to succeed in to become an Ultimate Sales Professional; Sales Foundations, Sales Skills Development and Image & Personal Growth. Our certificates are accredited with 3rd party company, Accredible.com meaning we are able to deliver our digital certification so that they easily integrate with your LinkedIn profile, website or your resume. They truly put your skills in the spotlight.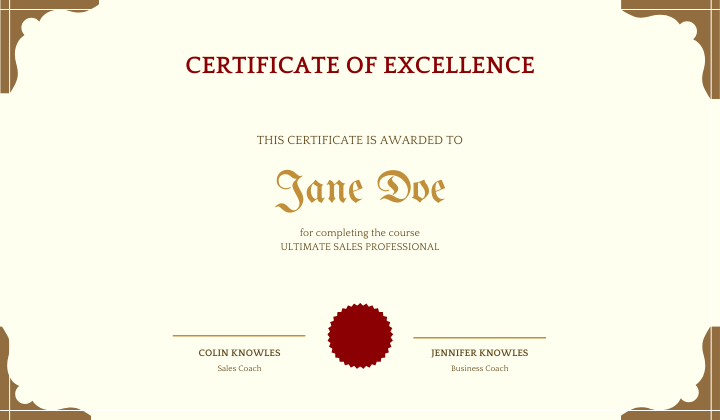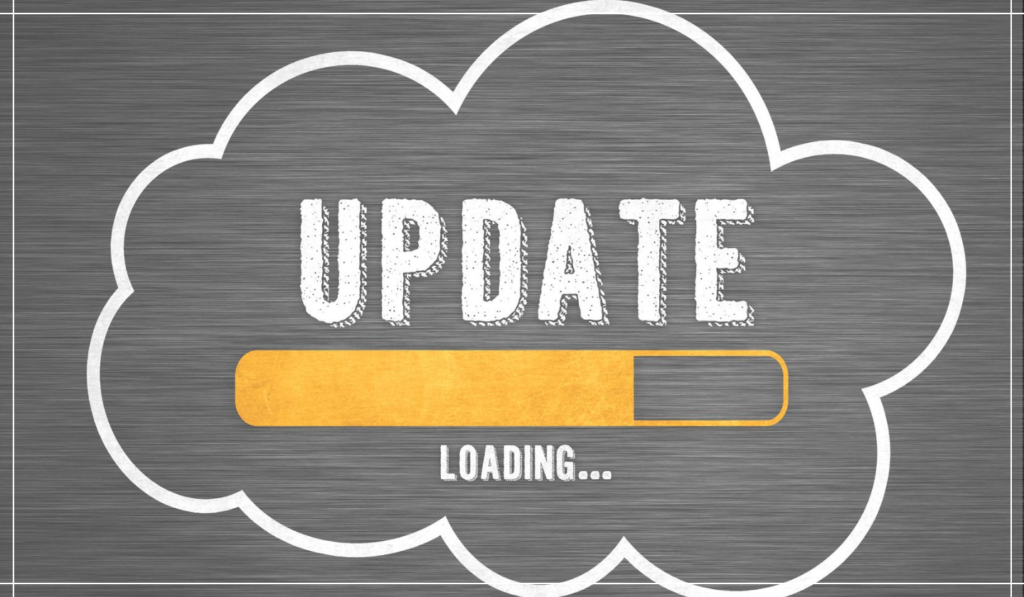 All-Important Course Updates
It is vital to keep our content, courses and topics current and we are always striving to add meaningful material along the way. We want you to get the most out of USP so we listen to our members and are happy to create courses, workshops or webinars on popular sought after topics.
Dedicated Private Facebook Group
Creating a thriving community for our like-minded sales professionals to discuss topics, share successes and be an inspiration to each other is our #1 goal. The group is closely moderated by us where we also give our advice and encouragement and you know you're in great hands with our combined 30 years in the industry. We may just pop in LIVE from time to time : )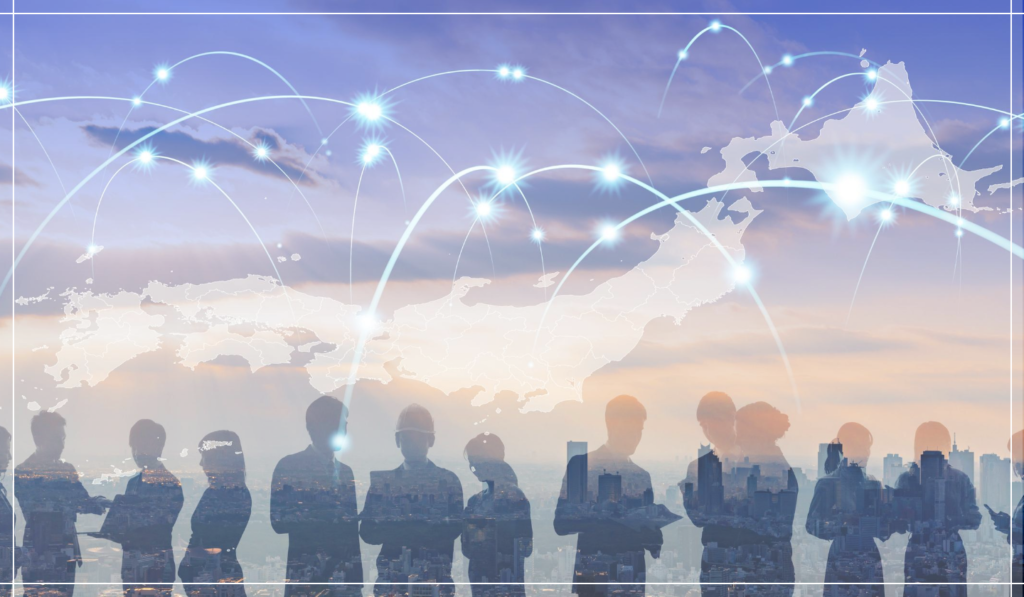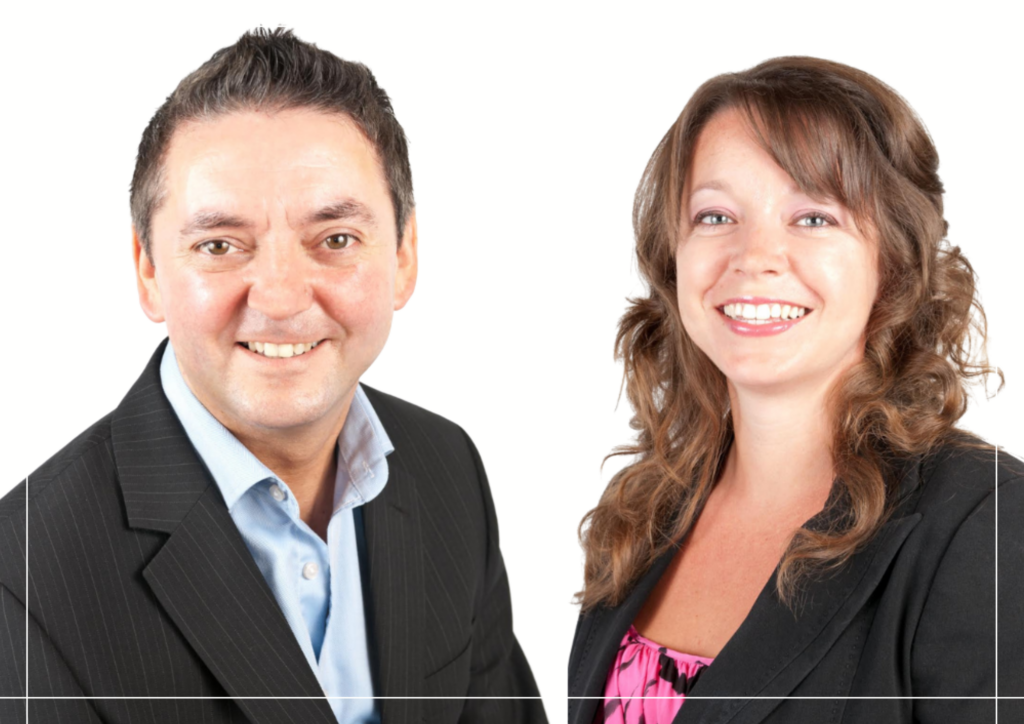 Access 1 on 1 Live Personal Coaching
Joining USP gives you exclusive access to discounted 1 on 1 LIVE personal sales coaching. As you progress through the themes of USP, you may feel you have some challenges that you'd like work through personally to get some extra insight. A live session can give you an additional confidence boost and invaluable knowledge to reach your objectives.